Revenue and Cost Optimization
We provide our clients with valuable time to grow their business and enhance customer relationships by taking up their non-core activities. These provide benefits in saving on time and costs as the tasks are performed by experts and the client doesn't have to worry about micro managing them.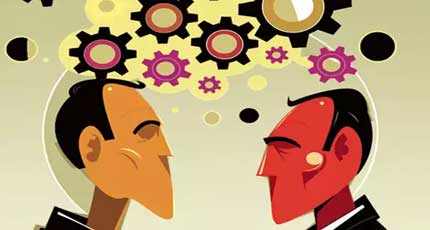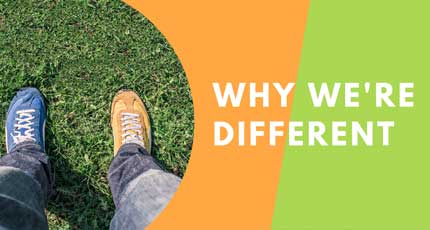 Client Based and Result Oriented Approach
Our focus always remains on customer delight by adding value to their business and always exceeding their expectations. We are able to do this due to our client based and result oriented approach.
Experienced Management
Our management team has extensive experience in serving international clients. Its focus is always on client delight and not just client satisfaction.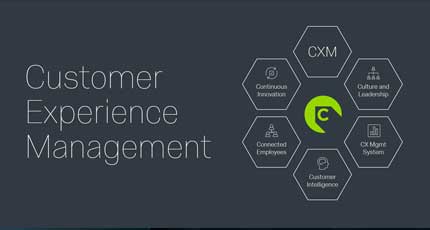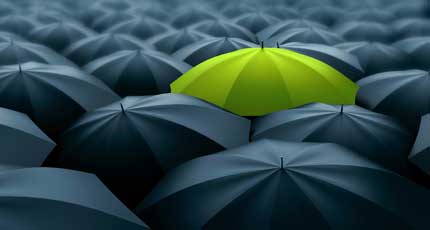 Variable Pricing Structure
We provide a variable pricing structure as per the requirements of the client and hence there is no binding fixed costs.