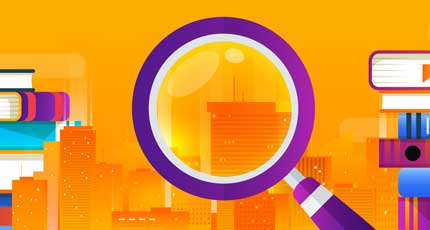 3P Learning (ASX:3PL)
3P Learning Limited (3PL) is an Australia-based company, which is engaged in developing, sales and marketing of online educational programs to schools and parents of school-aged students. The Company's programs cover mathematics, spelling, literacy, reading and science.
Industry (Online Education)
The market opportunity for 3PL is very large with a cumulative $752bn spent on primary and secondary education in 3PL's key markets in 2015. The Global E-learning market is set to grow at a CAGR of >5% for 2015-20 to reach $220bn in 2020. However, specific segments like mobile learning and game based learning are set to grow at 11.3% and 21.9%, respectively. The US is the largest market opportunity in the operating territories of 3PL.
Outlook
Short term outlook is weak due to events like exit of the long standing CEO and Learnosity acquisition that was heavy on cash balance. However, the long term outlook is promising as the industry is still fast growing in its segments and a shift in the company's strategy to focus on North American market (~54mn students in the US and ~4mn in Canada). We believe that 3PL is appropriately valued at this moment at ~7.43x its FY16E EBITDA shedding the over optimism that it had since the IPO and has potential upside going forward.
3PL-InvestmentReport.pdf